We are proud to announce that ADCPL has got the Interior Design Consultancy Contract for Embassy of 'Replublic of Guyana High Commission' situated at Vasant Vihar, New Delhi.
The Guyanese high commission is one of 427 foreign representations in India, and one of 173 foreign representations in New Delhi. We also got the opportunity to meet and talk to His Excellency David G. Pollard, High Commissioner to India and Mr. Forbes July, Acting High Commissioner.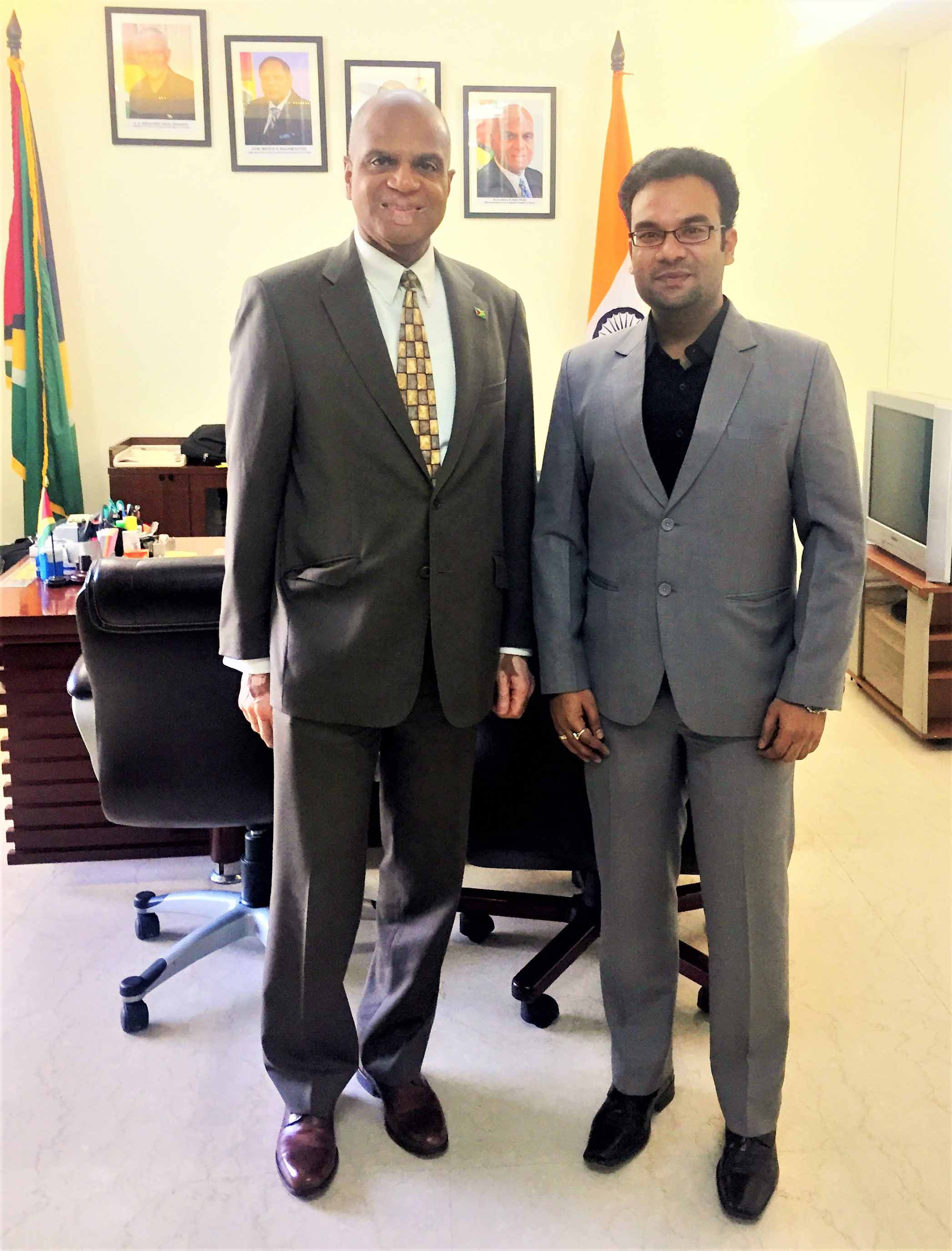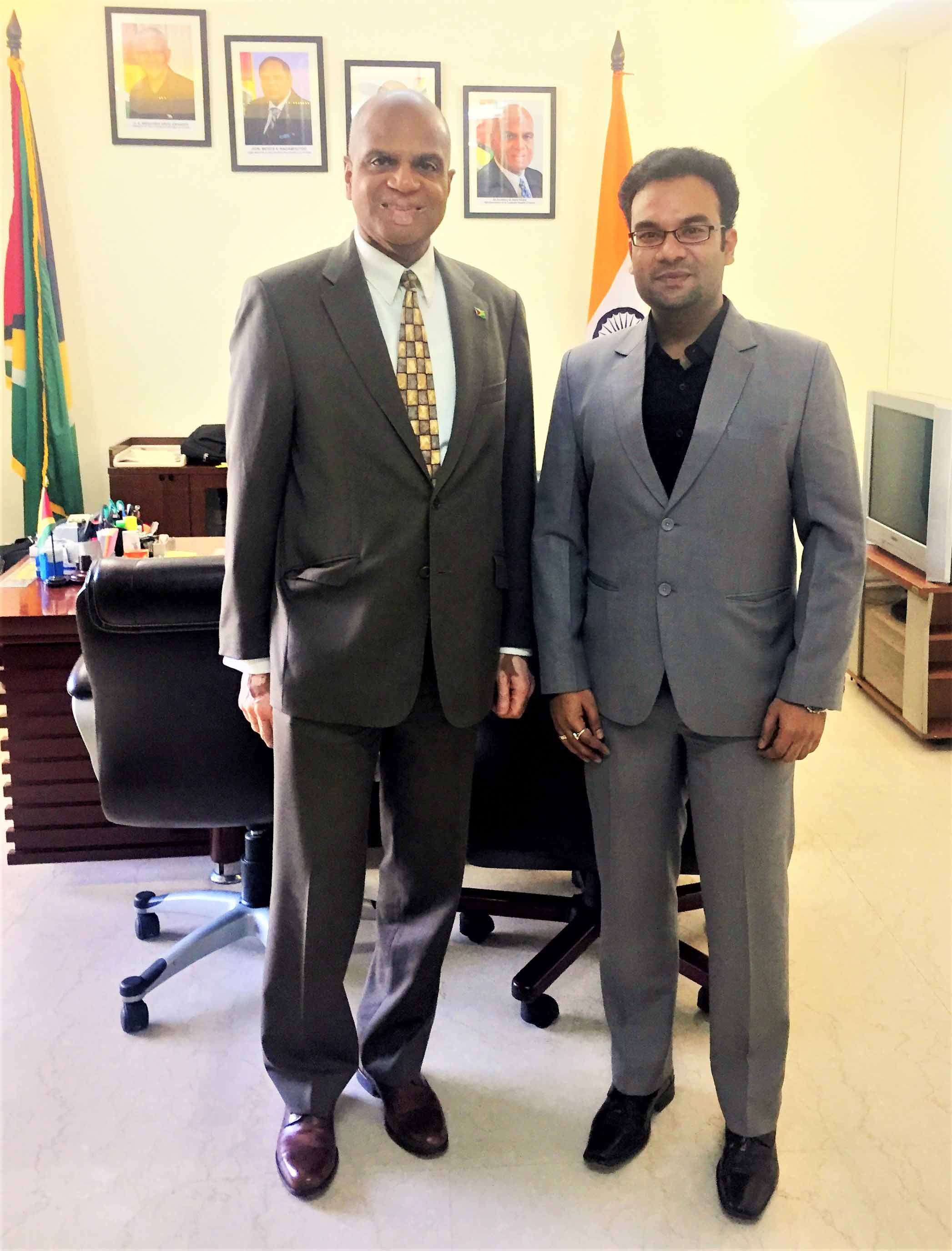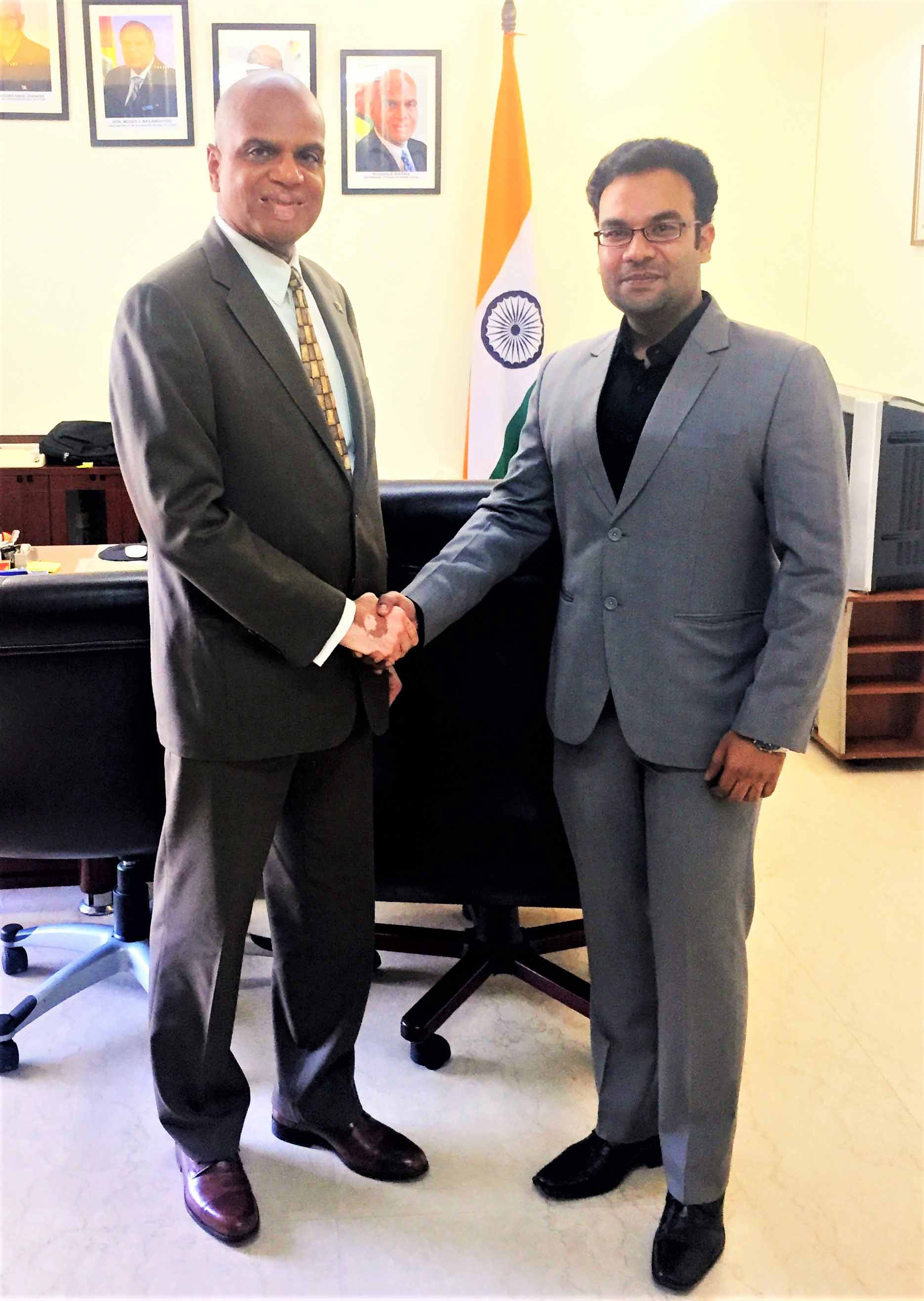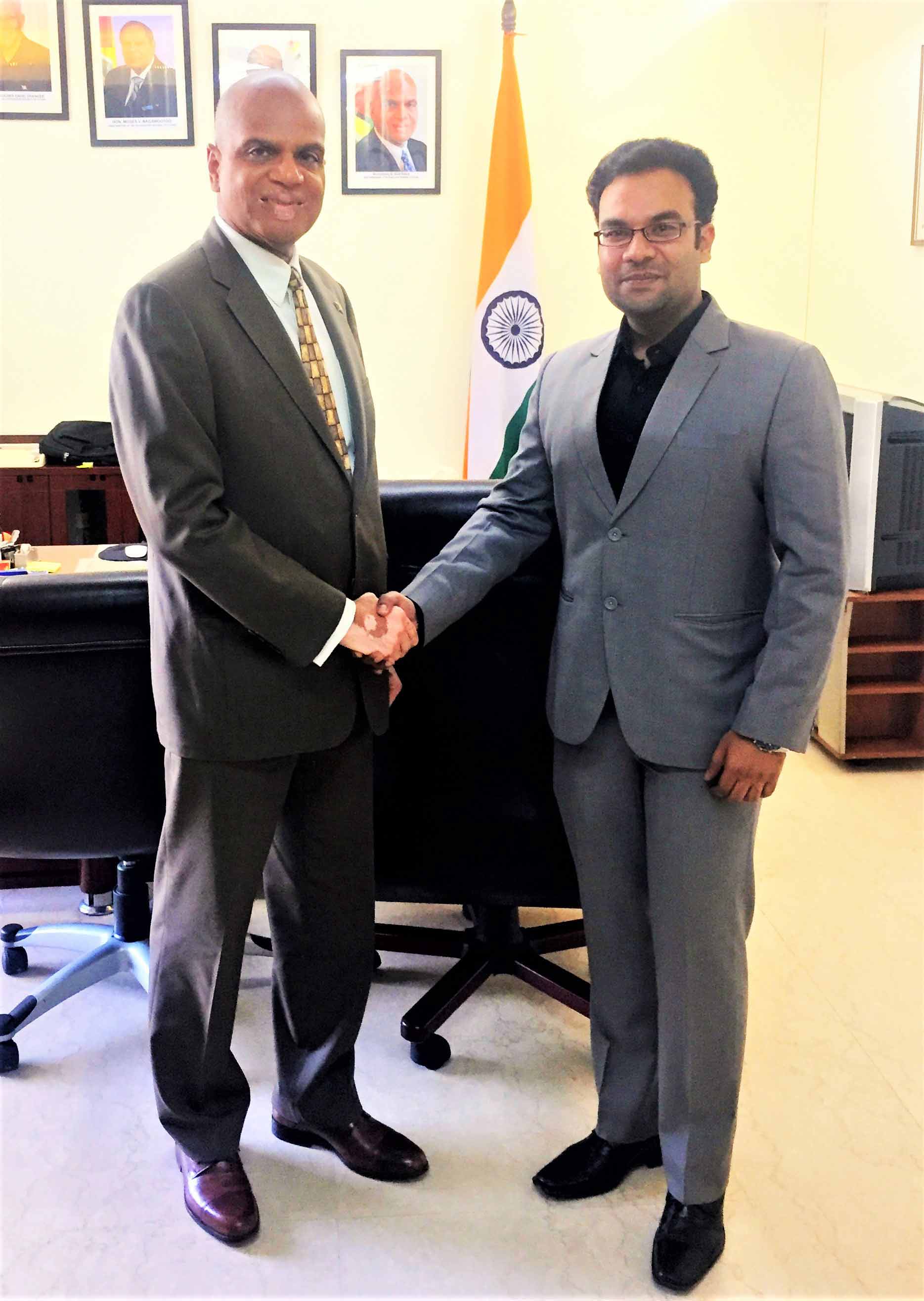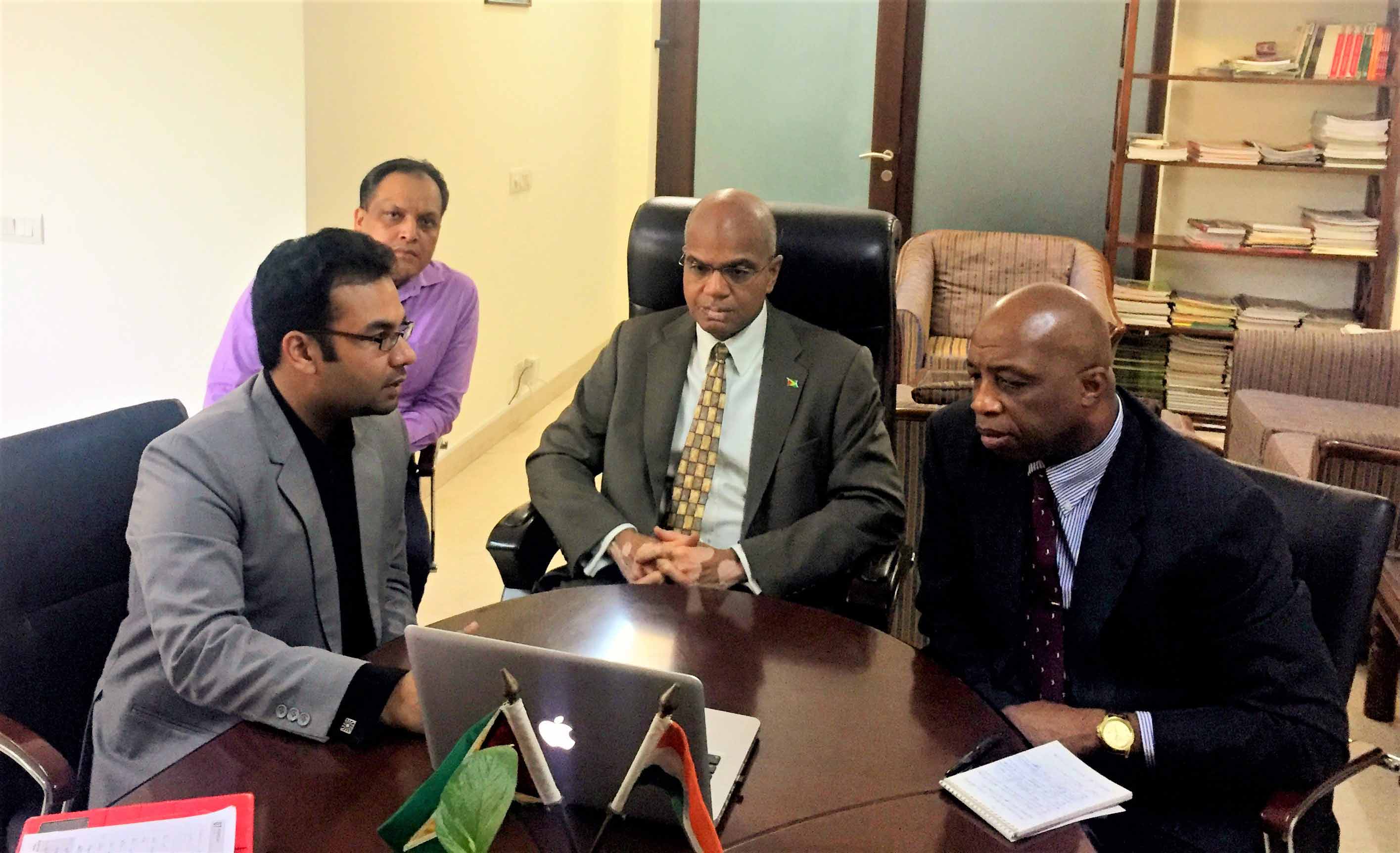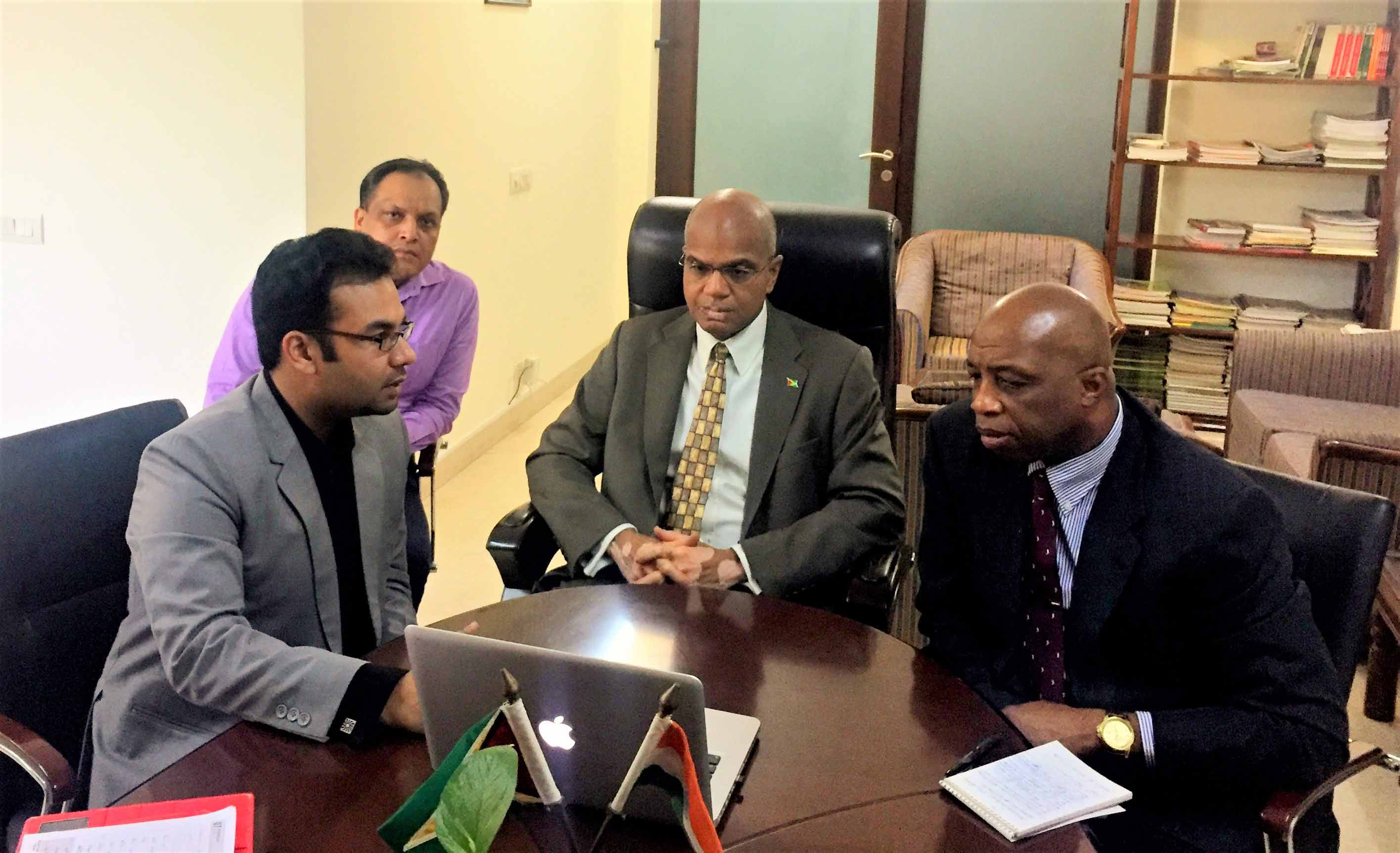 It has been a privilege and great pleasure to meet them in person!